Where Mixology is an Art
The drinks menu introduces innovative beverages created using exotic spices and essences from around the world.
An Immersive Sensory Experience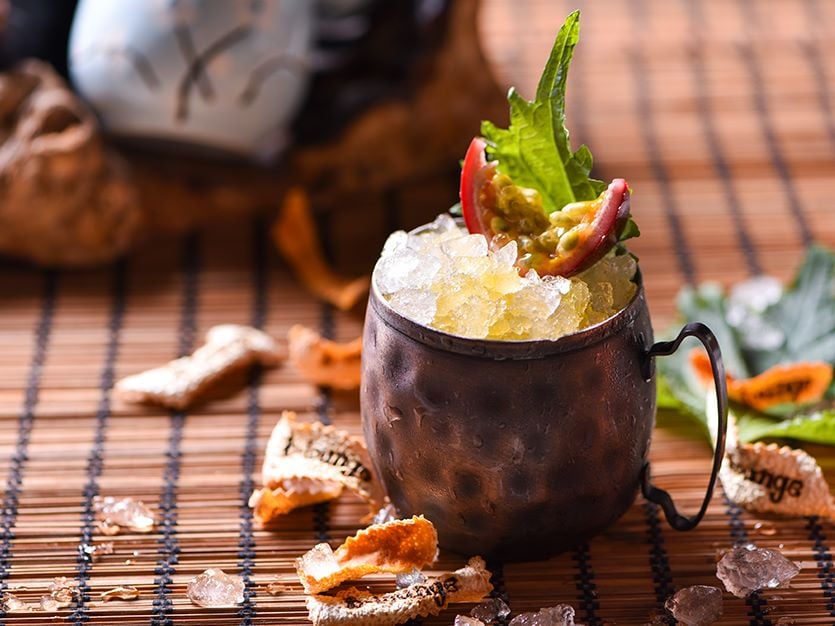 B-Lounge Doha draws its mixology from decades of international craftsmanship around the world's most vibrant cities including New York, Dubai and London.
From a Far East botanical selection to classics with an Oriental twist and remarkable recipes delivered to you in an intriguing smoked experience, every glass is concocted singularly at Doha's most enticing lounge destination.
Signature Recipes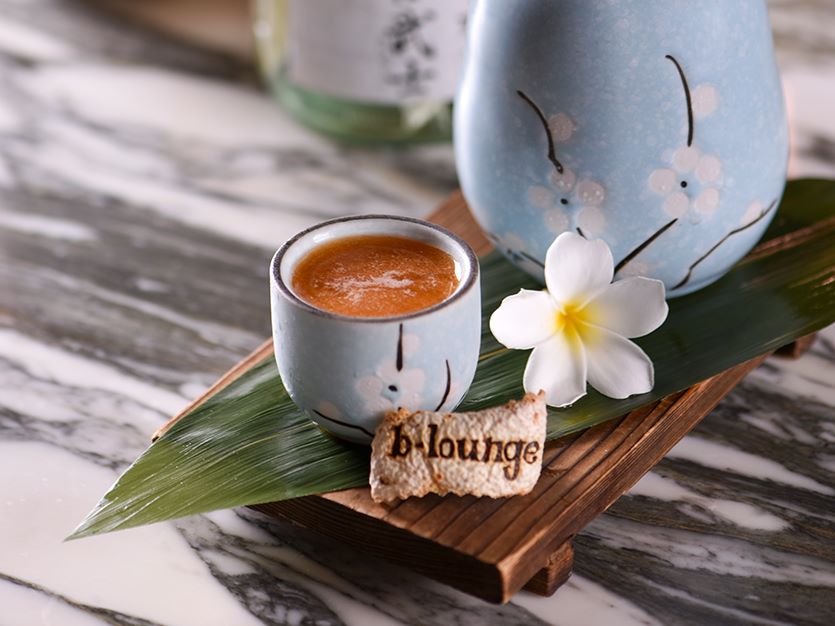 Each with their own distinct story, signature beverages at B-Lounge are designed to leave you in awe.
The world-famous recipes of the Maha Bodhi and the Little One bring a sense of familiarity to the space while B-Lounge Doha introduces its own twist on other beverages including tea concoctions and unmatched mocktails.